Pendlebury Press
       Keeping Classics in Print – Getting New Authors into Print
About Us            Contact           Secular Titles
Enduring Classics and New Titles
<![if !vml]>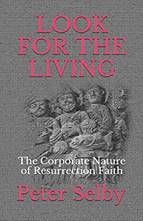 <![endif]>        <![if !vml]>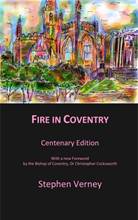 <![endif]>       <![if !vml]>
<![endif]>       <![if !vml]>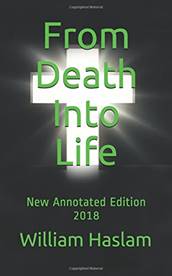 <![endif]>       <![if !vml]>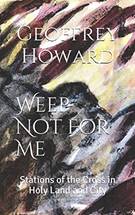 <![endif]>        <![if !vml]>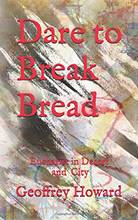 <![endif]>       <![if !vml]>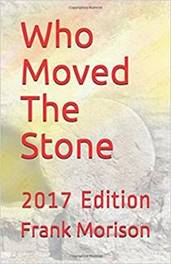 <![endif]>      <![if !vml]>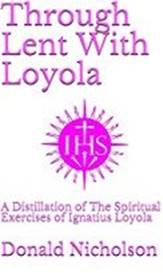 <![endif]><![if !vml]>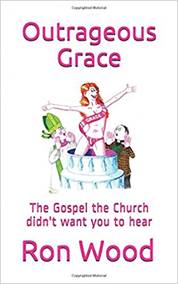 <![endif]><![if !vml]>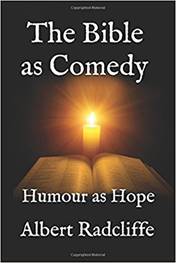 <![endif]>        <![if !vml]>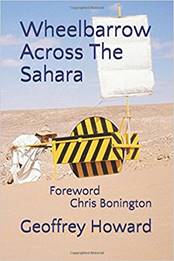 <![endif]>       <![if !vml]>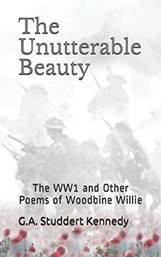 <![endif]>   <![if !vml]>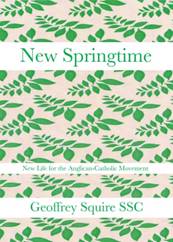 <![endif]>  <![if !vml]>
<![endif]>  <![if !vml]>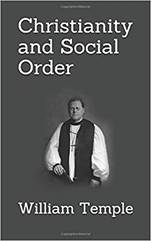 <![endif]>  <![if !vml]>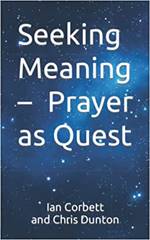 <![endif]> <![if !vml]>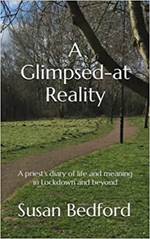 <![endif]>
Look for the Living: Peter Selby. Within years of the life of Jesus, his resurrection was believed by those who had never seen him. How? A fascinating, in-depth, scholarly analysis. (£12.95, RRP £15)
Fire in Coventry: Stephen Verney. Renewal won't happen where you are? You will never see growth? Think again. When one person is open to the Holy Spirit. Wham! (£7.95)
Readings in St. John's Gospel: William Temple. A masterpiece. A devotional and scholarly classic. Currently, we can only offer this for Kindle, in UK, but are negotiating paperback rights. You should be able to order it from Amazon.com in the USA. (USD $21- almost half price)
From Death into Life: William Haslam. Converted by his own sermon? And revival spreads like a bush fire! Reading is believing.  (£10, RRP£14)
Weep Not For Me: Geoffrey Howard. These Stations of the Cross are illustrated by events in Jerusalem and the author's city of Salford.  A powerful, moving book. £6.95
Dare to Break Bread: Geoffrey Howard. "It is a small miracle (but truly a miracle) to read this book" – Trevor Huddleston. The author leaves his inner-city parish to contemplate on the Eucharist at a hermitage in the Sahara Desert. This book presents a challenge to all who break bread in our Lord's name. £6.95
Who Moved The Stone: Frank Morison.  Even though this is otherwise out-of-print in UK, we can publish this only in USA because of rights issues. However, you should be able to order it from Amazon.com USD £8.95
Through Lent With Loyola: Donald Nicholson. This daily devotional guide through Lent, Holy Week and Easter Week, is a "Distillation of The Spiritual Exercises of Ignatius Loyola." £4.75 Kindle edition  £3.50
Outrageous Grace (Extended Promotion):  £7.95 (RRP £9.95)   
"This is the story of the Secret Gospel - the Good News that is so outrageous the church doesn't want you to hear it. It is the gospel that Jesus preached." Ron Wood, author.  For more information click here
The Bible As Comedy (Extended Promotion):  £14.00 (RRP £20.00)   
Invaluable for preachers and those wanting to see the Bible afresh. Though this book will make you smile, it is 350 pages of serious exegesis. It is not a joke book. The author borrows the Greek meaning of comedy as being the opposite of tragedy. The book is well structured and can be used as a work of reference as well as being a fascinating page turner. For more information click here
Wheelbarrow Across The Sahara (100% of our profit and of the author's royalty goes to) Water For Kids
This is the Reverend Geoffrey Howard's gripping account of pushing a Chinese wheel-barrow, a gruelling 2000 miles from Beni Abbes in Algeria, to Kano in Nigeria. Chris Bonington wrote that it is compulsive reading. Humphrey Carpenter said that it is the most extraordinary contemporary travel book he had ever read. For More Information, click here
The Unutterable Beauty   (Extended Promotion):  £8.95 (RRP £11.95) These poems are largely from the First World War. In their simplicity, they touch the hearts of all who read them. Their vivid portrayal of the futility of war and of the humanity of those engaged in it makes them rank among the poems of Rupert Brooke, Wilfrid Owen and Siegried Sassoon. G.A Studdert Kennedy was a British Army Chaplain in the First World War, nick-named, Woodbine Willie, because he used to give Woodbines - a brand of cigarette - to soldiers in the trenches. This book is a book for all and for all time.  For more information click here
New Springtime – New Life for the Anglican-Catholic Movement: Geoffrey Squire. Since the ordination of women into the Anglican Church, the Anglo-Catholic movement has taken a bruising. In this book, Geoffrey Squire SSC gives new hope to those who subscribe to that churchmanship. (£6.95, RRP £8.95)
Grace and Mortgage: The Language of Faith and the Debt of the World: Peter Selby. A must for all who know something is wrong with our credit-based economy, but want to understand what it is and how to change it. Delusion and fantasy underpins the world's economic system, while debt's corrosive effect impoverishes the poorest and despoils the earth. Peter Selby compares the world view with that of the New Testament where we learn that the God to whom we owe everything has cancelled our debts. Peter Selby shows that the New Testament stands in stark contradiction to the money-morality which has led to the greed and fear that now threaten to engulf us. £12.00, (RRP £15)
Christianity and Social Order: William Temple: This brilliant seminal work, first published in 1942, explores the extent to which the Church and Christians in general have a right to interfere in matters of Society and State. While it counsels against the Church dabbling in party politics, it lays down principles upon which social policies should be founded. William Temple defines those matters on which the Church's voice should be heard and those on which, through lack of competence, it should be silent. His arguments are illustrated by reference to scripture, church history and issues which were contemporary at the time of writing. William Temple was Archbishop of Canterbury from 1942 until his death in 1944. He was known as 'The People's Archbishop' and fought for social and economic reforms. 'Its arguments are just as relevant today; indeed, we can only regret that as a nation, we have made so little progress in the directions that Temple prophetically indicated.' Third Way 'This book has been described as one of the foundation piers of the welfare state.' Times Educational Supplement. USD $15
Seeking Meaning – Prayer as Quest:  Ian Corbett and Chris Dunton. An elderly priest, in mourning the absence of a young lover, is led to consider wider issues of loss and isolation and where meaning is to be found in our lives. This involves exploring issues such as the hiddenness of God and the limitations to what answers may be found. A long-standing friend and academic interleaves comments on the relationship between theology, literature and the arts which are so central to this quest.
A Glimpsed-at Reality A liberal Anglo-Catholic priest reflects on her ordinary life, from a few months before Lockdown to a few years after, written in the Japanese literary form of haibun - a diary of memoir, travel and images of the natural world, in prose and poem.
…a collection of life's gems: beauty, wisdom and meaning are found in the routine of an 'ordinary' life. Everyday occurrences become 'extraordinary'. Read it and be delighted!' The Right Reverend Dr Tim Ellis, Retired Bishop of Grantham.    'A warm, companionable human voice to interest, entertain and console in these gloomy times' Ann Sansom Co-director of The Poetry Business and editor of Smith/Doorstop and The North.